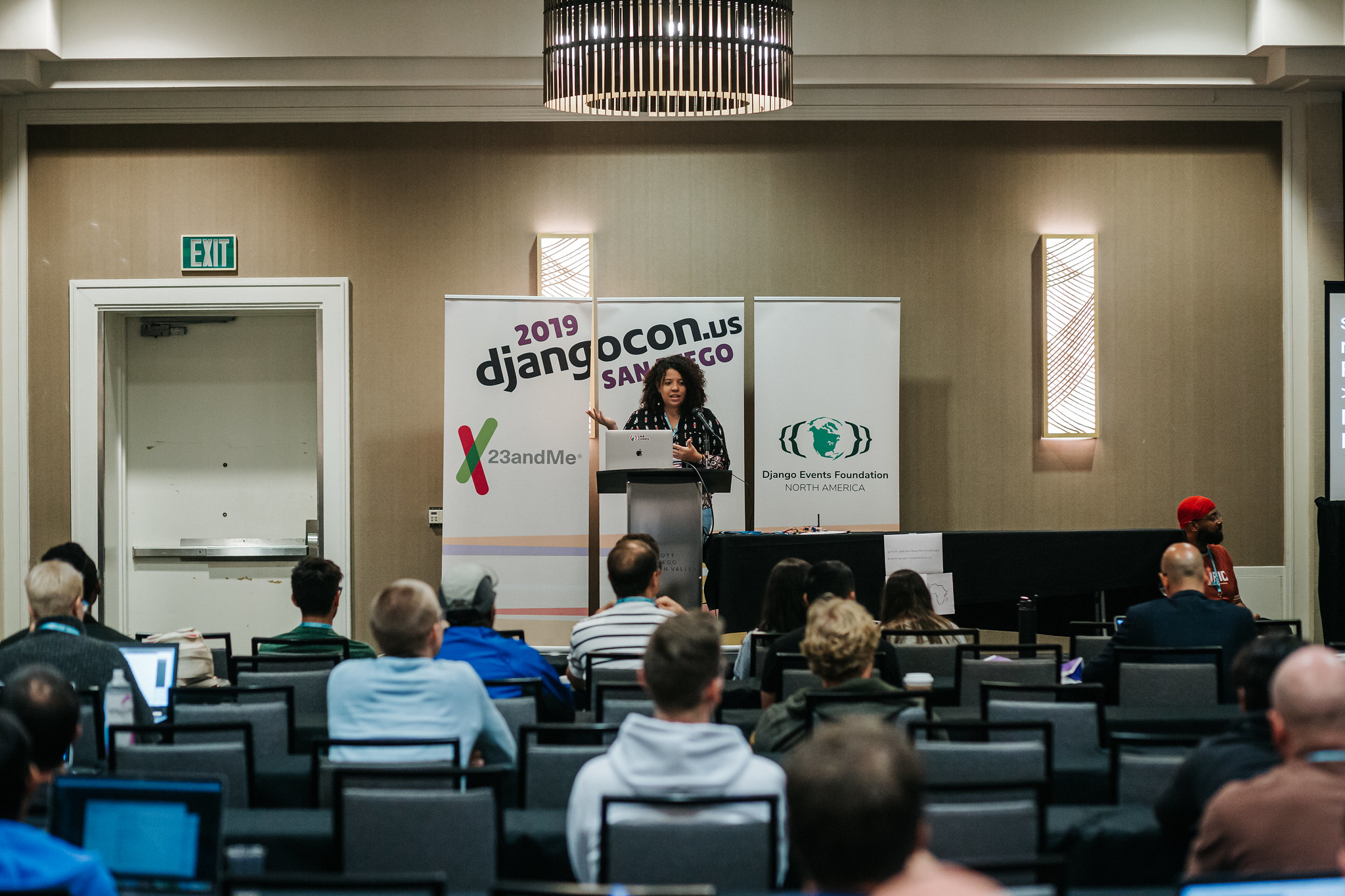 The DjangoCon 2022 organizers are excited to announce the speaker mentors for the 2022 call for proposals!
Mentors
Remember, the deadline for submissions is June 10th, 2022 AoE. As long as it's still June 10th anywhere on earth, you can submit your proposal.
For more information on talk and tutorial formats, please check out our speaker information page.
We want everyone attending DjangoCon US to feel safe, welcome, and included. To that end, we have a Code of Conduct for all speakers and attendees.
If you have questions feel free to contact us.
We look forward to your proposals!